Your one stop site for all your Land Rover needs and Spare Parts.
Here, at Rover Land: Auto Spare Parts Trading; we realize how stressful it is when your car gets damaged and how challenging it is to search for parts to fix the problem. It is our sincere intent not just to help you score a great deal or provide you with the best quality spare parts, but also to form long lasting working relationships with our customers.
Rest assured, with a foundation built on 25 years of the CEO's experience and knowledge in the automobile industry, the business being a family business and carefully picked Land Rover specialists, you are guaranteed the highest quality service and parts.
Mission: 
The mission of our company is to grant every customer his demand with minimum effort from his part. The comfort and satisfaction of our customers are our top priorities. Roverland works to enhance the unique experience each one of you get from driving your luxury car by delivering top spare parts, top customer service and top quality. 
Vision:
We aim to become the lead company in auto spare parts in the region. Supporting this vision are the elements present in the company; the CEO's experience, the integrity of the company, our staff expertise and the top quality of our products. 
So, why wait? Browse our website and chat with one of our employees or pop up to your nearest store today.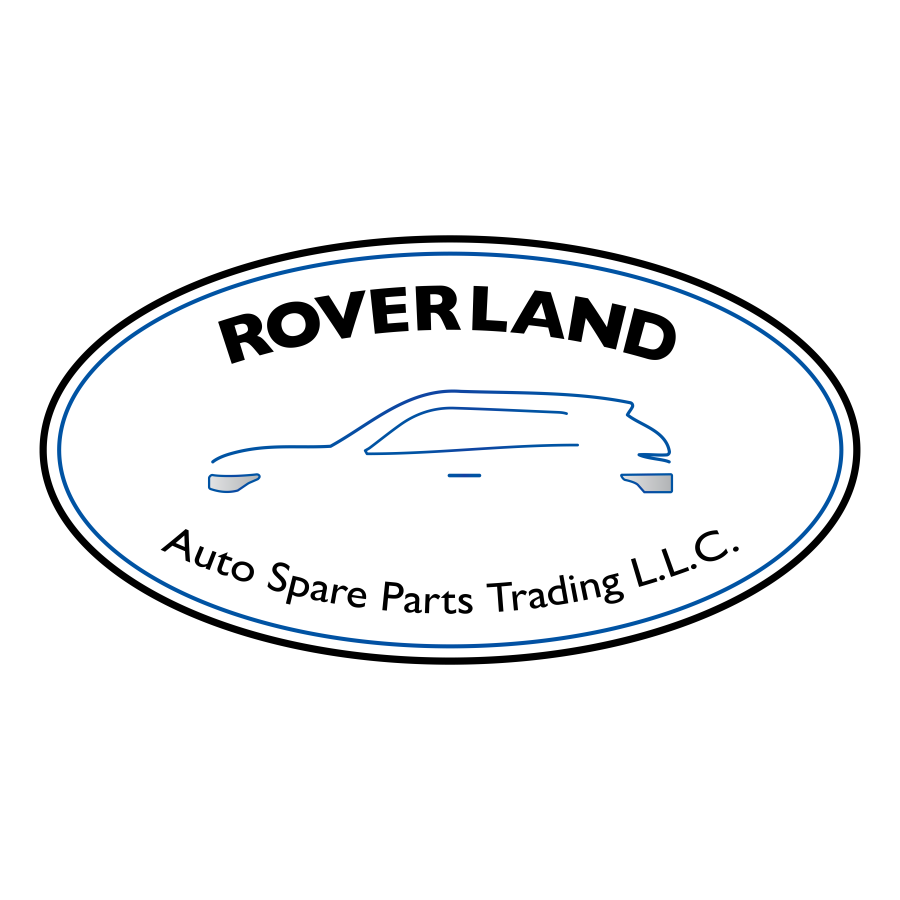 Bashir Azzi
Sales Manager
Mary rose bulan
Company Secretary